Subscribe to my channel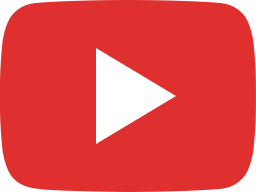 DrSallyJFoote Live Stream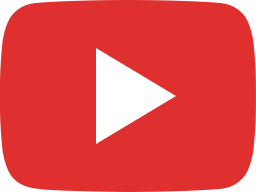 Low Stress use of Muzzles and other safety tools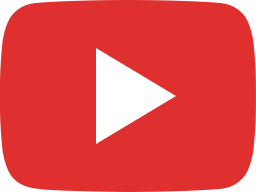 Is Gabapentin at a high dose safe, and calm dogs for veterinary exams?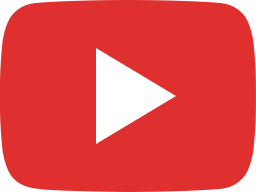 How to get a confident cat out of a cage safely using a blanket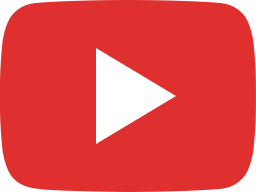 sneak injection technique in carrier cat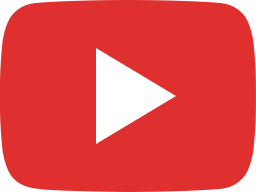 A practical Approach to the AAFP/ ISFM 2022 guidelines for Feline Friendly care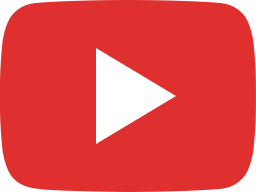 Does Transdermal Gabapentin achieve theraputic blood levels?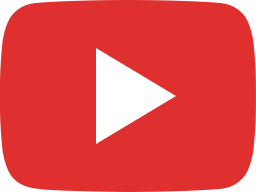 Dangers of Choke Collars at Dog Parks and Play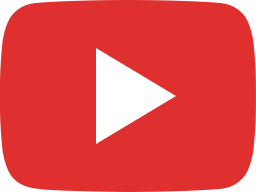 Low Stress ways to use transdermal gel medication for cats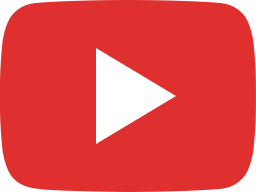 Canine Cognitive dysfunction what it is and is not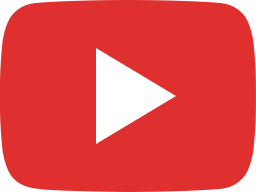 How to apply eye drops to an active young dog the Low-Stress way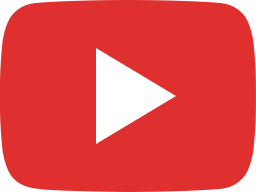 AAHA senior care guidelines over view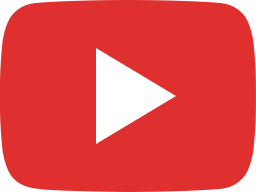 Effectiveness of canine aggression treatment protocols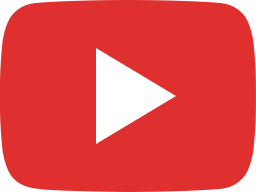 How Christmas Decorations cause cat behavior problems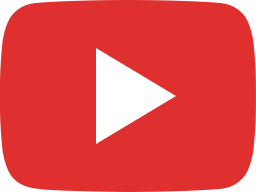 Quick anxiety relief for ear cleaning using Adaptil Thundercalm spray

Subscribe to our Newsletter Today!
View our Newsletter Archive!